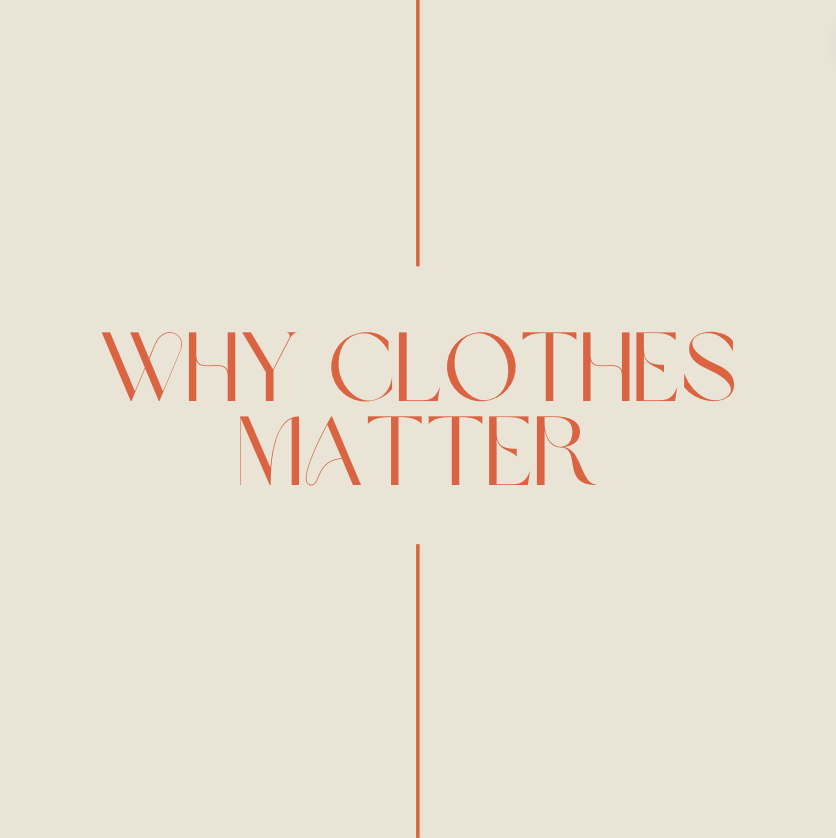 Why Clothes Matter
First impressions are crucial, especially in the workplace. When you look good, your self-esteem rises. Your attitude, speech, body language, and actions show your confidence.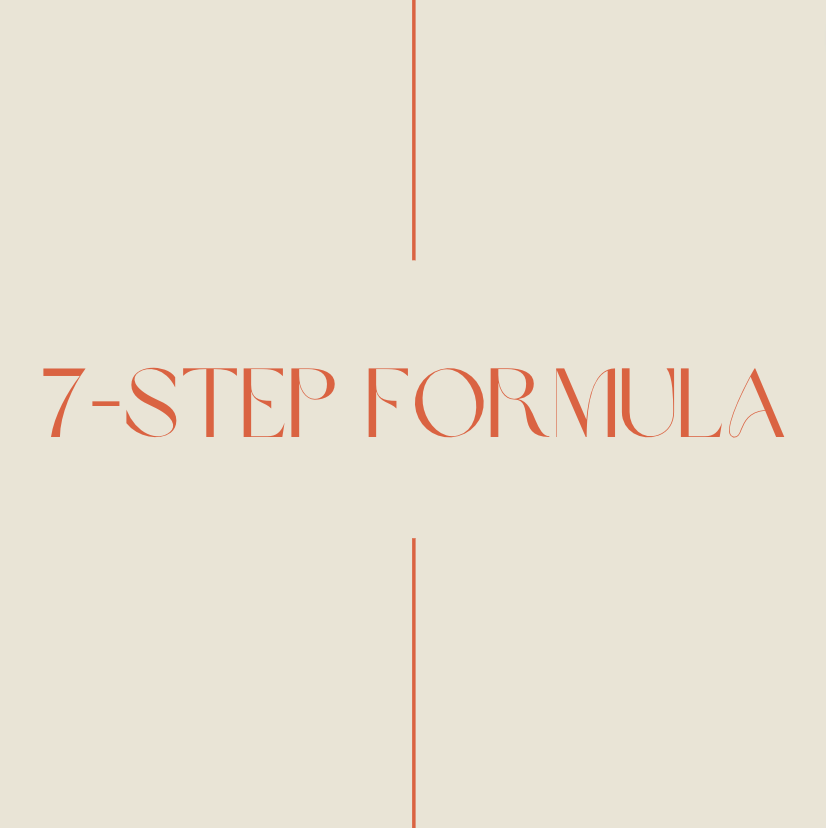 7 Steps to Your Signature Style
In this 7-step formula you'll find out everything from the value of a capsule wardrobe to tips on how to purge your closet and how to shop for your body type.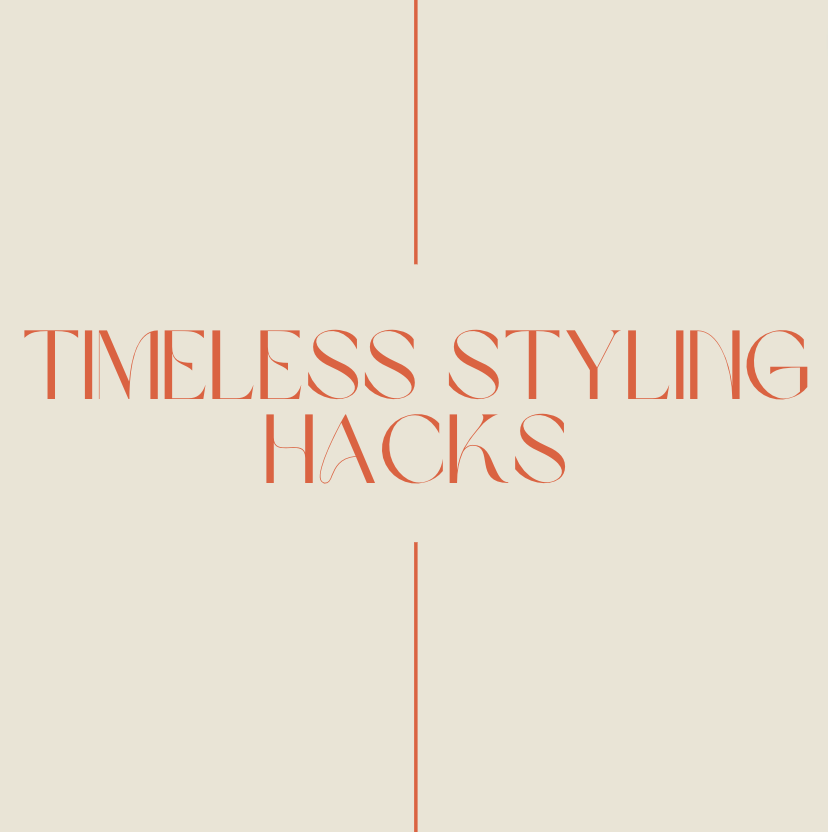 Timeless Styling Hacks

These are some of the techniques I've learned over the years that will significantly change the way you approach your closet. Tips and tricks that can make a significant difference in your overall image.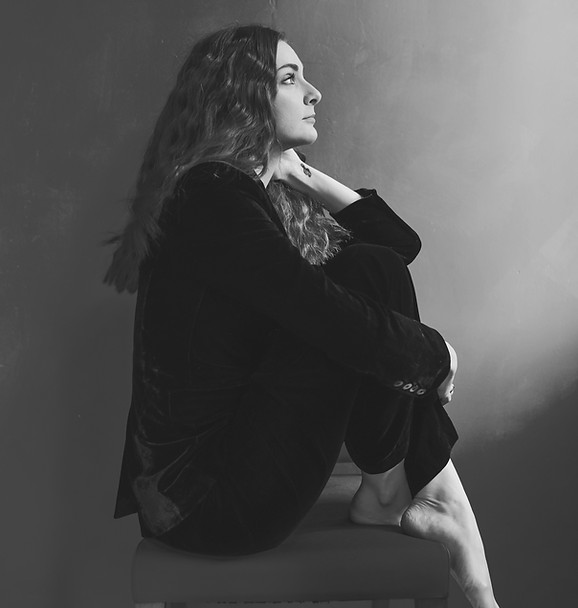 Anete Freimane is a Houston-based fashion stylist and style advisor. Anete's timeless style comes from her artistic sense and love of visual expression. Her charisma, professionalism, and seasoned perspective help her develop trusting client connections. Her versatility to the ever-changing fashion landscape helps her realize her client' creative ambitions. 
Born and raised in Northern Europe, Anete has lived in Latvia, Portugal, various U.S. states, and traveled worldwide. She pursued her love for fashion and graduated from the California-based School of Style. Anete has contributed to several seasons of Riga Fashion Week by blending fashion and visual narrative. Additionally, she's the creative lead for Abstraction Design.

Check your inbox to confirm your subscription